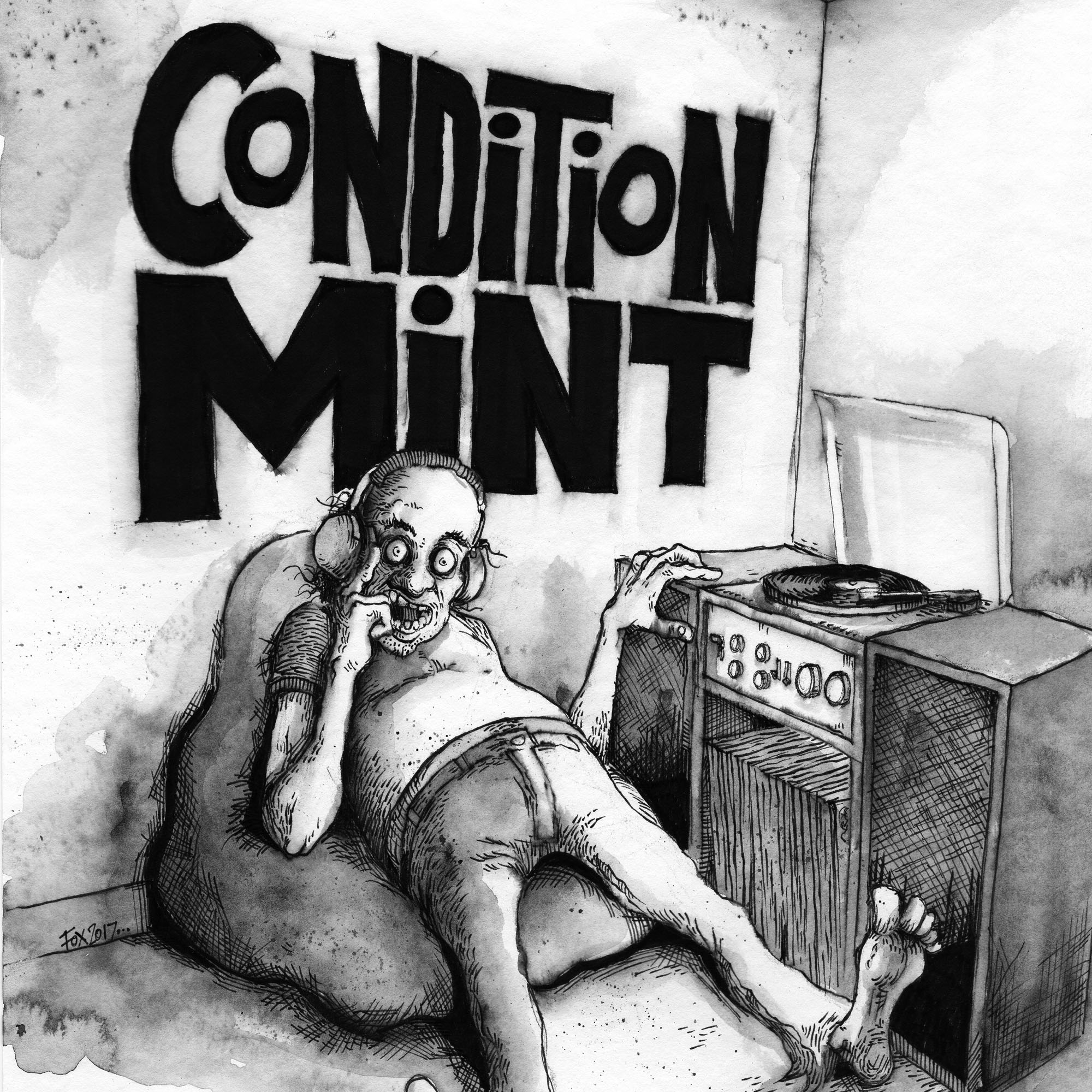 Radical change can be a great thing if it involves the wealthy and guillotines but does it have a place in music? That's the question on the Condition Mint team's mind as they discuss artists that have swerved violently out of their lane.
Join the conversation with fellow persons of Minterest on our Facebook page
If you like any of the music we discuss on the show, support the artist!
Buy music. Buy merch. It's not a bloody library!
Songs discussed in the podcast include
The Jam - Standards
From: This Is The Modern World (1977)
Puss n Boots - The New York Dolls
From: Too Much Too Soon (1974)